Les4048
0
My MG ZT-T 342, original reg number BX04 XAT now S5 LDF was bought from Elite Car Co on 04/07/2012 The first bill of sale I have for this car is from 06/01/2005 when a lady from Berkshire purchased it from SMC MG-Rover Slough, it only had 1,400 miles on the clock. She owned it until Elite purchased it with 49,000 miles on it. It has a full service history and the first thing I done was get it fully serviced again by Ewans of Cornhill, a previous MG Rover dealer who still have all the equipment and know how for these cars.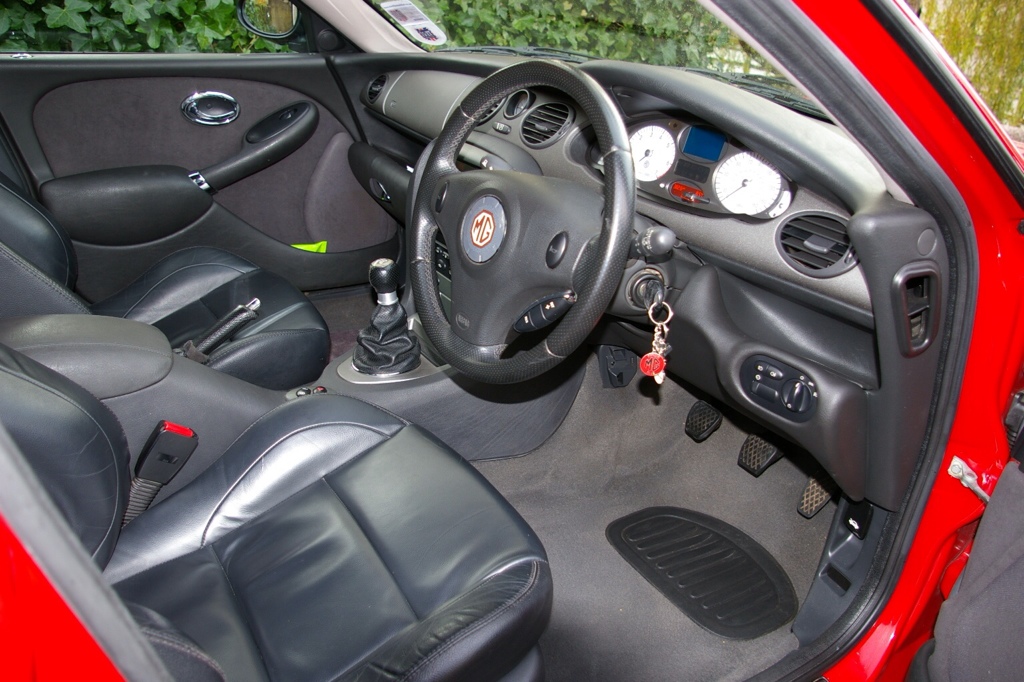 The car is not being used as my main mode of transport; (I have a 2001 Rover 75 estate for that.) my intention is to get the car refurbished bit by bit and to detail the bodywork. I have purchased some parts such as stainless steel bolt set for the front bumper, these will be installed when the front bumper is removed to fit the new indicator bulbs, I don't like those orange ones. I also intend to try and align the shut lines for the bonnet as I don't like the big gap. There are a few marks on the paint and the interior which will need attention but the overall condition of the car is very good.
There will be pair of X Powers winging their way here soon which should be fitted before this is published.